Content Subscriptions that sizzle
Platformless Engagement


Think of it like this:


A catalog of learning content so creative, fun, and modern, it doesn't feel like 'training'


A stream of fresh, novel, quality digital and physical assets for your team to use as they need when they need


A creative S.W.A.T. team releasing content whenever something big happens in cyber (yes, that means always)


A membership to the coolest club in town with exclusives, velvet booths, and puppets
Many Series to Choose From
With and Without Fuzz
Informative Content
Interactive & Engaging Experiences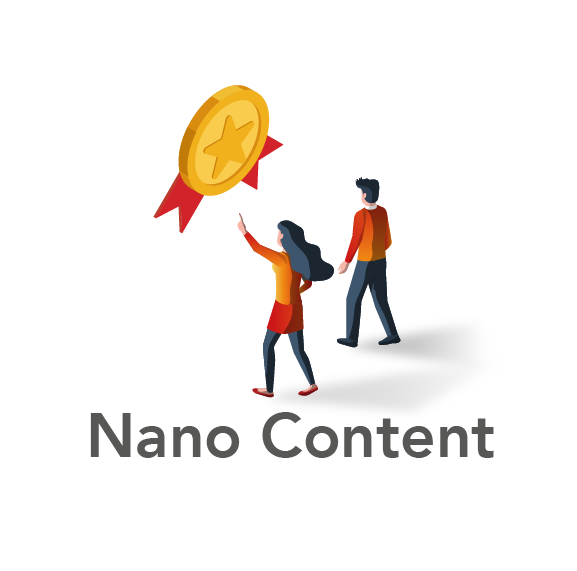 Memes, GIFs, and Nudges
Fast and fun with moving parts
Rewards that Rock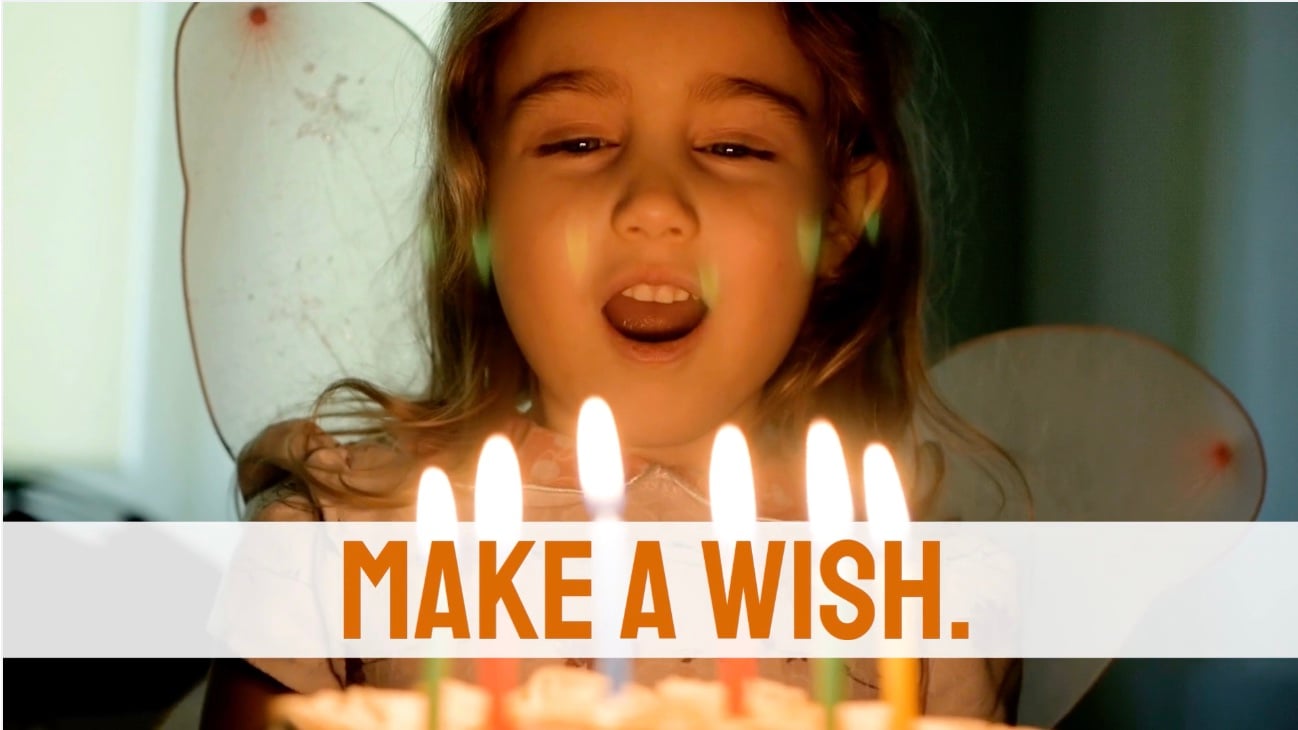 A yearly subscription to digital content galore. Infotainment, songs, screensavers, newsletters, video nudges, and more.
Choose from monthly or quarterly programs. Have posters, signs, and more delivered to your office door.
Clubs Gold is a subscription level that combines digital and physical engagement support, plus extras, rapid releases, exclusives, and discounts on additional services
Get Started!
My teams are focusing on engagement, but struggle with the volume of content needed at a global organisation. Having Cybermaniacs Clubs means we are lightning fast to deliver targeted content to specific audiences.
S.C.
CISO
We deliver our corporate compliance training on an internal platform and were looking for ways to deliver engaging content to grab employees attention. Cybermaniacs Clubs makes delivering monthly campaigns and ad hoc learning moments a breeze!
J.D.
Awareness Lead, Retail Industry
The Password is Am@ziw@r3n3ss
It's the most secure club your company will ever be a part of